Eimverk is a family operated distillery founded in 2009 with the mission to make premium Icelandic liquors strictly from local ingredients. We produce three spirits: Flóki, our single malt whisky; Vor, our pot distilled gin; and Víti, our signature version of Icelandic Brennivín.
Our whisky, Flóki, is the first of its kind in Iceland; handcrafted with 4 years of 163 trial distillations and maturation tests to ensure the perfect recipe. We use our own custom made distillation equipment to extract full flavour from the barley, and mature the whisky in new American oak casks. The result is a complex malt with a unique blend of characteristics found in Bourbon, Scotch, and Irish whiskies.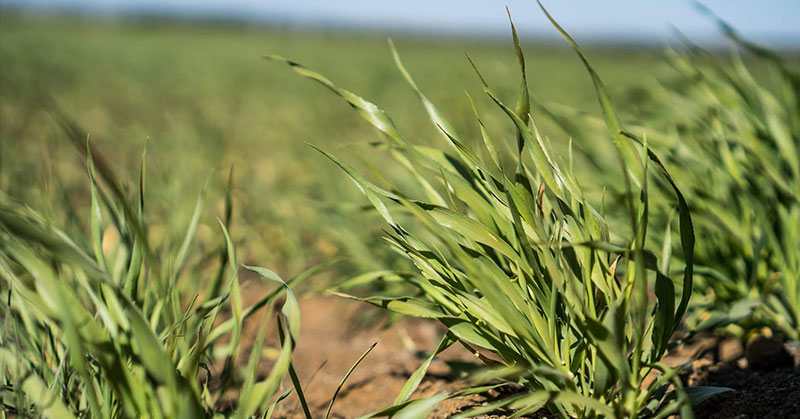 100% Icelandic barley
The Icelandic barley strain is hardy and selected to thrive during our short, intense, Icelandic summer. It lends a sweet maltiness and a blend of spice notes to our whisky.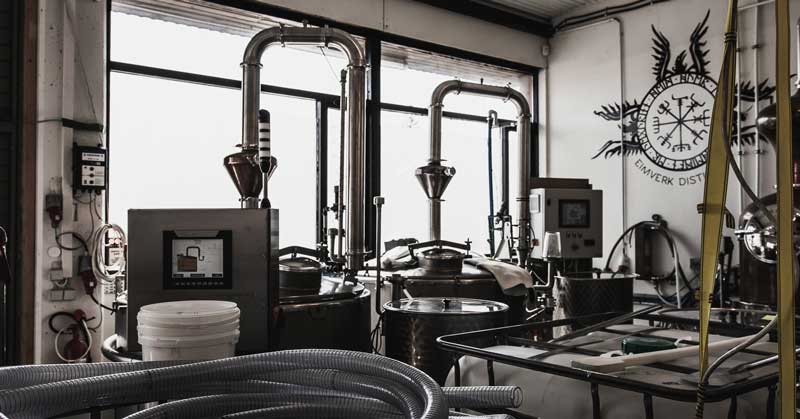 Truly unique
Our mission is to create whisky that is purely Icelandic and we take great care in maintaining the perfect recipe and making each new cask better than the last. As Iceland's first and only whisky, Flóki continues the tradition of breaking the mould: our sheep-dung-smoked reserve is the first of its kind in the world. Such tradition-based innovation drives us to produce truly unique spirits not easily found in more prolific countries of whisky production, making our whisky just as unique as Iceland itself.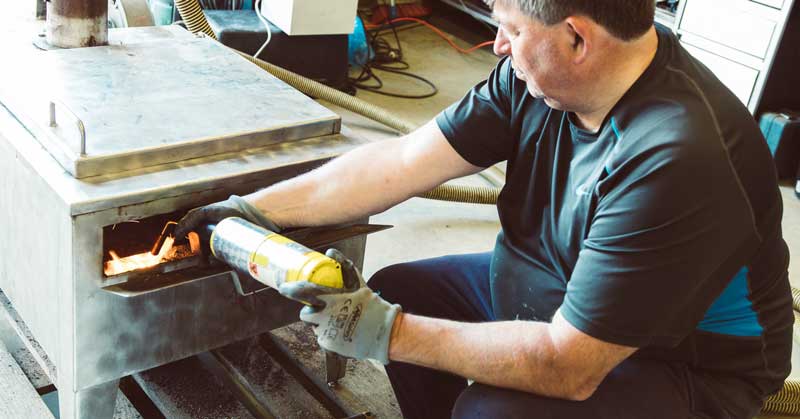 Hand crafted
We take pride in hand crafting Flóki. From growing our own barley to designing and building our own pot stills, every step is important to us for delivering the best possible spirit.