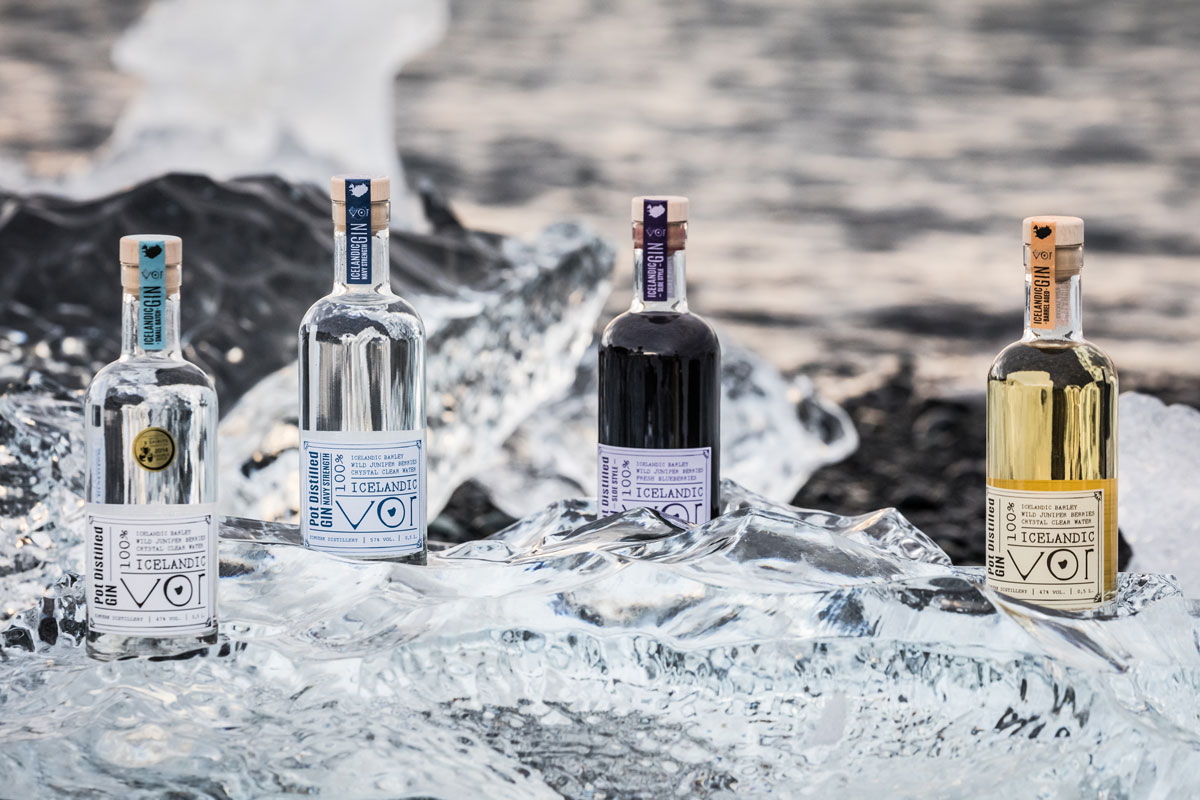 Vor Gin Navy Strength Reserve
This gin is made in the style of a 19th-century Icelandic gin: made from 100% Icelandic barley, and infused with herbs and botanicals native to Iceland at the turn of the 20th century, and triple distilled.

The Navy Strength Reserve is bottled at an ABV of 57%, bringing out even more
intense flavours from the Icelandic botanicals.

Vor Gin Navy Strength Reserve is available at the Duty Free Store in Iceland, most local liqueur stores in Iceland and through our distributors world wide.

Visit www.vorgin.is for more info on our gins.