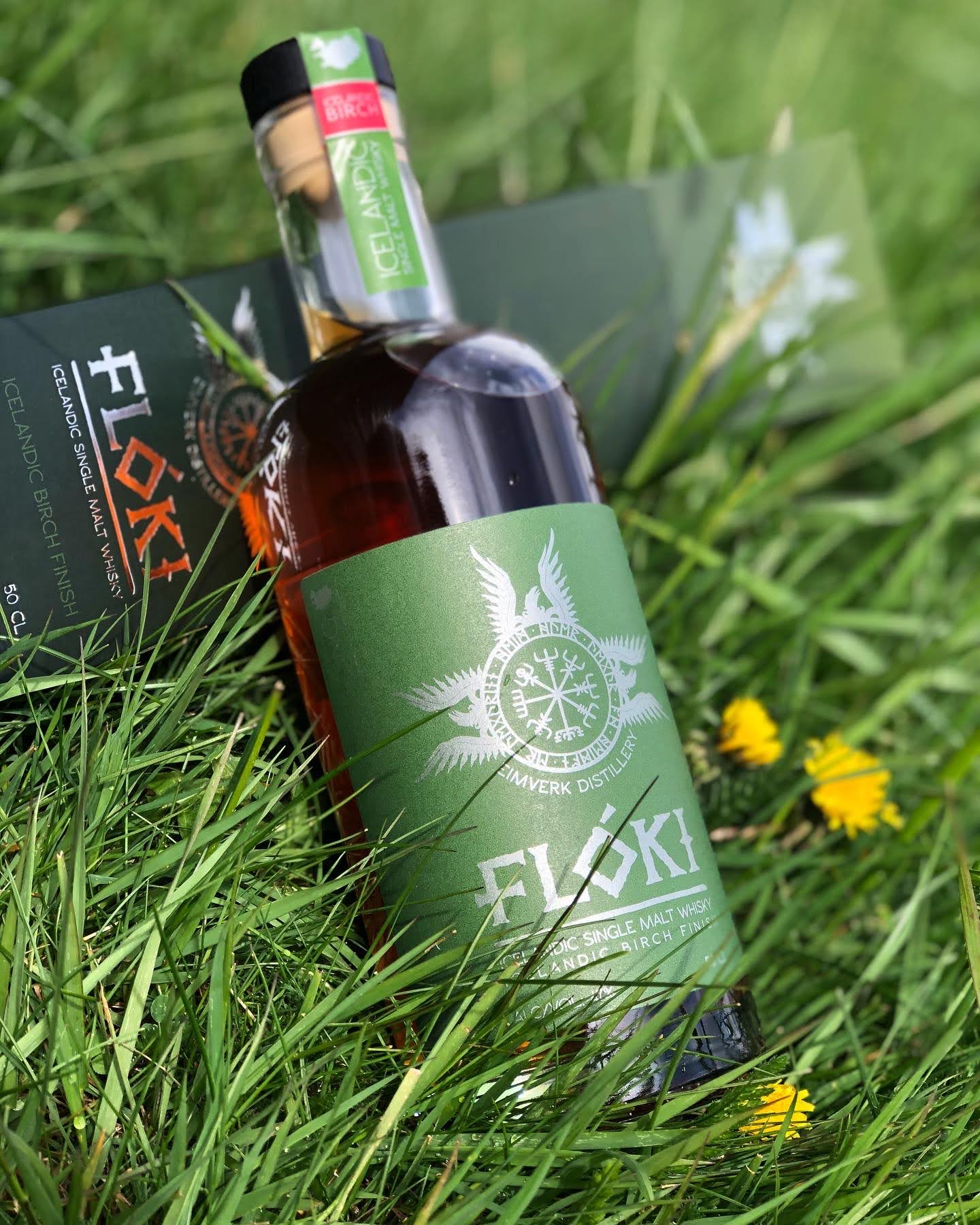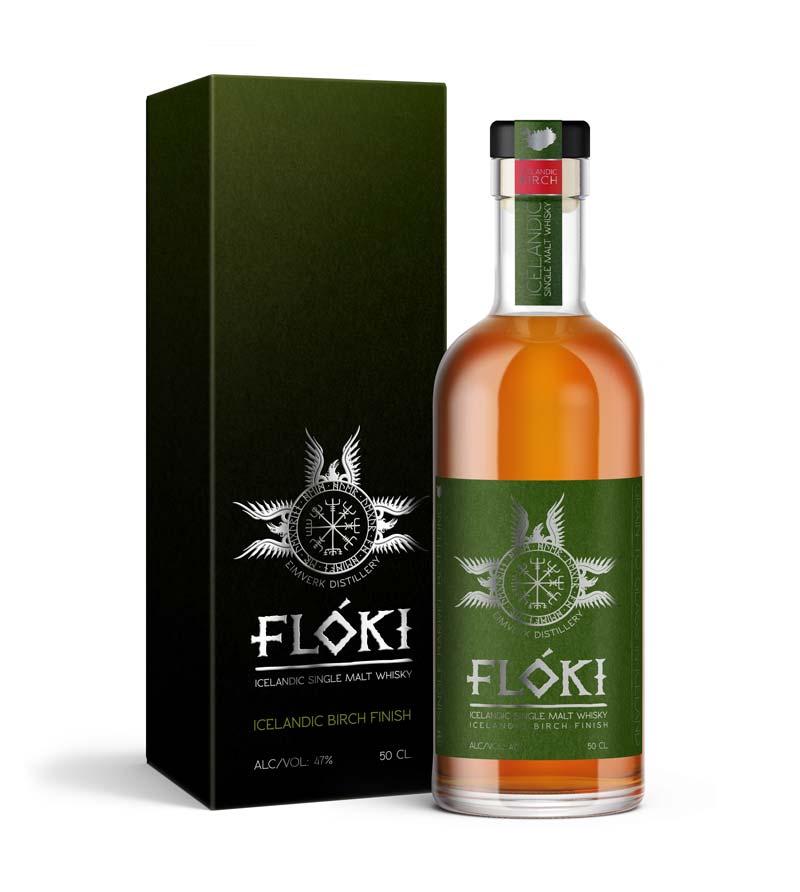 Flóki Single Malt Icelandic Birch Finish is available at the 
Duty Free Store
 in Keflavík, most liquor stores in Iceland and through our distributors world wide.
Flóki Single Malt Icelandic Birch Finish
Birch is one of Iceland's few native trees and one of the most abundant. Therefore it is a natural addition to our purely Icelandic spirits.

First released in 2019, this reserve is matured in American oak casks for 3 years and finished for 3 months in Icelandic Birch casks.

The porous Birch cask complements this whisky, lending the flavour notes of apple blossom, heather and moss with the sweet taste of honey, licorice and mint. The aftertaste leaves you with the subtle flavour of cinnamon, nutmeg, and dried fruits follows.

This is a single barrel whisky, aged for 3 years in ex-Flóki Young Malt barrels under the base of mount Hekla.